We offer the best to our customers
AG In-Stock Cabinets is your number one source for white shaker cabinets in New England area. We're dedicated to giving you the very best of our products with a focus on quality and good prices.
check our products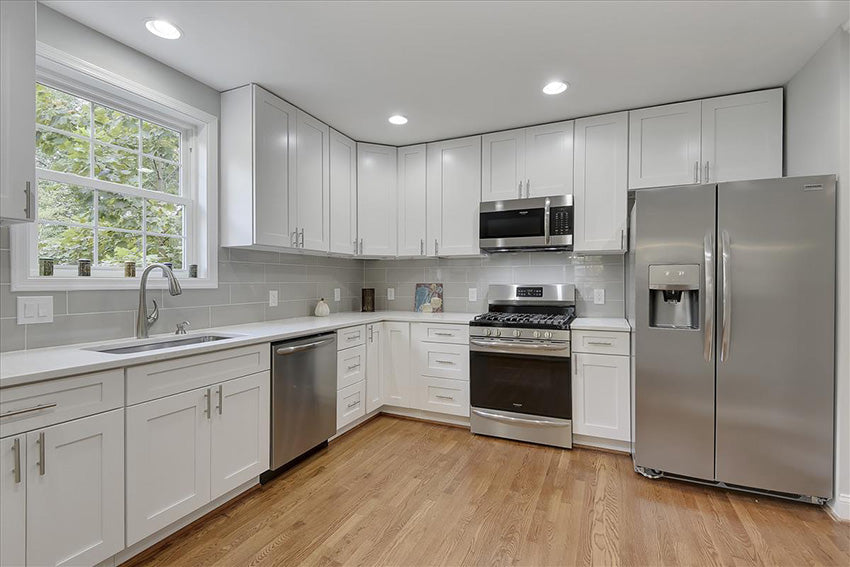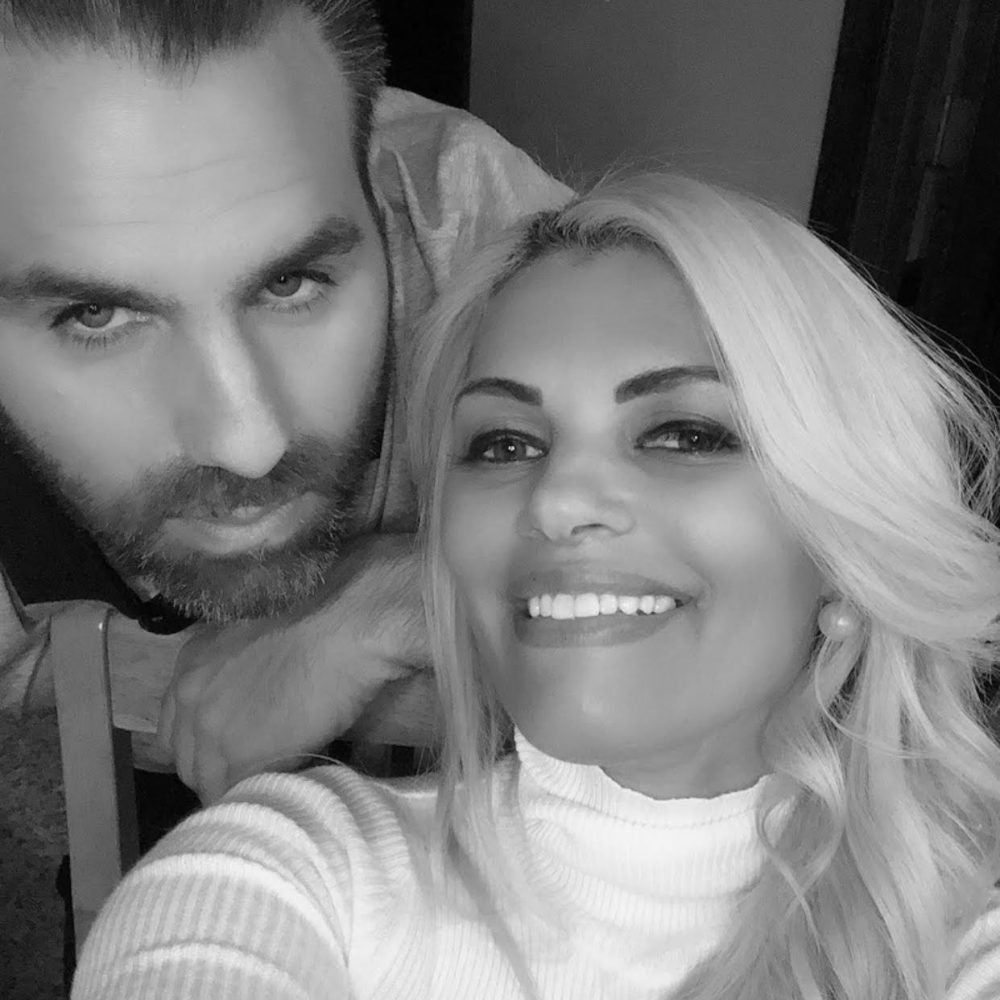 The founders
AG In-Stock Cabinets was founded in 2018 by Alessandra and Gianpaolo, a happily married couple who put their talents together to start this company. Alessandra with her background in interior design and Gianpaolo as a home renovator and entrepreneurship mixed their passions to turn hard work and inspiration into to a booming store.

We now serve customers all over the New England area, and are thrilled to be a part of the wing of this industry. We hope you enjoy our products as much as we enjoy offering them to you. If you have any questions or comments, please don't hesitate to contact us.